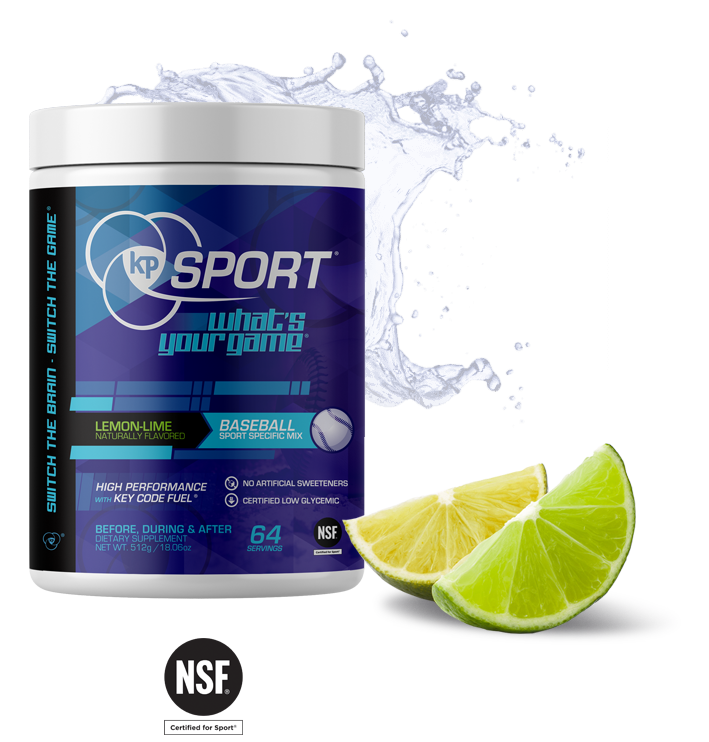 Baseball sport-specific high performance mix Before, During, & After 512g/64 serving Container
A high performance functional sport drink mix that provides consistent energy while minimizing blood sugar swings without the use of caffeine or artificial sweeteners. The exclusive Key Code Fuel® combined with vitamins and minerals help enhance your performance during your game and training.
All Natural Ingredients
No Artificial Sweeteners
Certified Low Glycemic
For High-Performance Usage: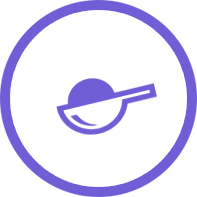 Add 1 level scoop into 8–10 oz, to desired taste, of cold water. Shake or stir well until powder is dissolved.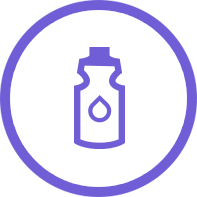 Drink before & after exercise.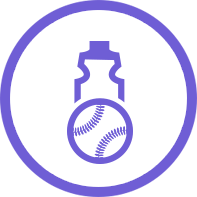 Consume 1 serving prior to game and 1 serving every 3 innings.
For General Sport Usage:
Use in place of regular drink during activity. 1 level scoop in 8 – 10 oz of cold water, shake well.
Perform Better
With a reliable fuel system specifically formulated for your sport & level of play, performing better every game just got easier.
Recover Better
Encourage faster recovery when your blood chemistry is at a more consistent level during sport and exercise.
Hydrate Better
Proper hydration reduces your risk of injury, it improves both your muscle and brain reaction. Athletes that hydrate better, perform better period.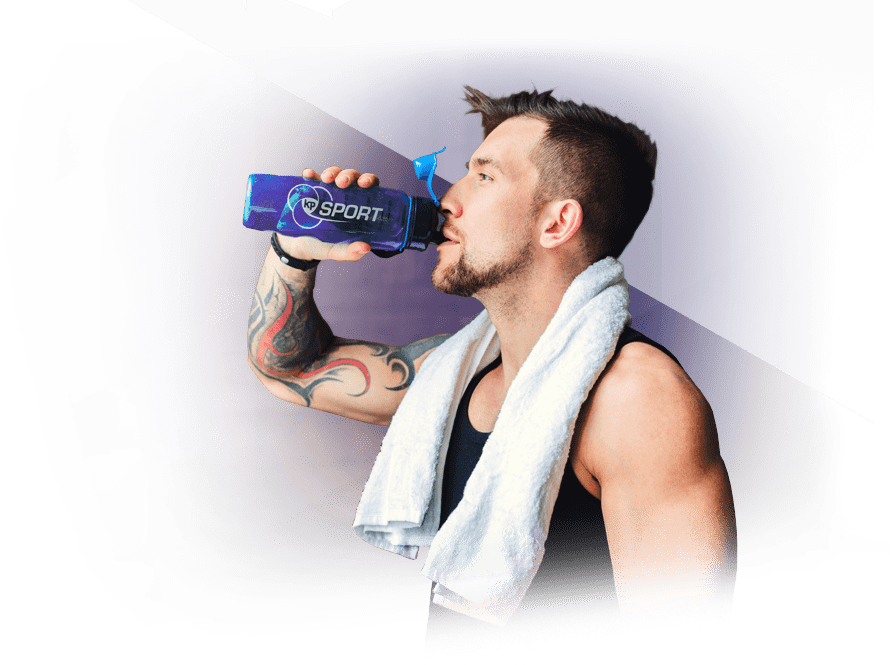 Key Code Fuel®
Sport Performance Bio Fuel; a unique blend of slow-release burnable-carbs to help minimize blood sugar swings and provide energy for maximum performance.
The body converts carbohydrates to energy, but the source and type of carbohydrate determines how the energy is used and stored by the body. It is critical to deliver the right form of energy in the correct amount to maintain consistent blood sugar levels in order to sustain optimal performance.
Key Code Fuel

®

is formulated to minimize blood sugar swings to help avoid the symptoms of the dreaded sugar 'crash'. Key Code Fuel

®

is a blend of slow-release burnable- carbohydrates providing energy to help maximize performance. This sport performance bio fuel, exclusive to KP Sport

®

, helps support mental focus and physical performance during your training and game.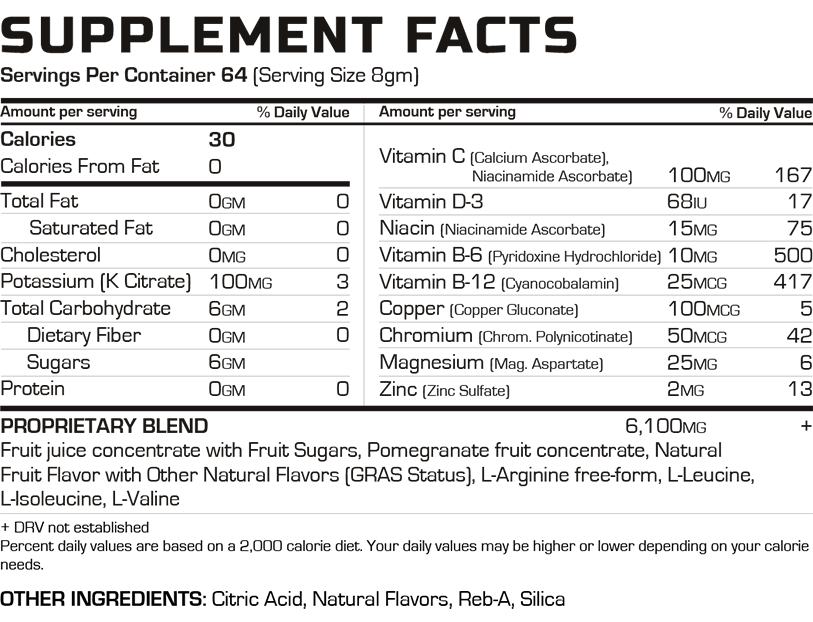 ALLERGIN STATEMENT: KEY CODE FUEL® does not contain added soy, egg products, milk products, peanuts, nuts, tree nuts (such as coconut), wheat or gluten, or seafood (including fish, Mollusks, or Crustacean). Do not take this product if you are allergic or sensitive to any of the ingredients, including Pomegranate fruit.
FRUCTOSURIA: Persons with the rare condition Fructosuria and/or hereditary fruit sugar intolerance should consult with their physician prior to using this product, as this product contains natural fruits and fruit components.