Les McTavish
Head Coach of the Vauxhall Baseball Academy
We started using Krush's KP Sport Drink this spring.  WOW! What a difference our athletes felt energized, hydrated and ready to perform at the highest level.  Everything that Krush does is high performance and the KP drink is a game changer in the baseball world.  The Vauxhall Academy is excited and anxious to continue to use the KP Drink and even more excited the results it produces.
Josh Burgman
Starting Pitcher in the Chicago Cubs organization & former Vauxhall Academy of Baseball
Can't do anything without this drink! Workouts, bullpens, playing catch, and even just working on the farm are so much easier when you feel good all day, and thanks to KP Sport Drink I feel great all day. The flavour is amazing too, just great all around! Absolutely love it.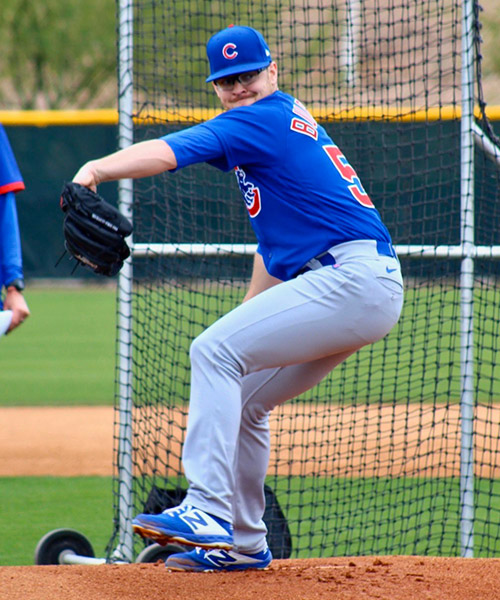 Adam Macko
Seattles Mariners
I've been using KP Sport for 2 years now with Vauxhall and in Arizona. It has made a huge difference for me when playing in the heat. I notice myself not getting as tired later in the game, helps me stay focused. I haven't pitched without it ever since it was introduced to me and I don't plan on pitching without it again.