No Artificial Sweeteners

Certified Low Glycemic
The future of sport has arrived.
KP Sport™ presents the first NSF Certified for Sport®, Baseball Sport-Specific drink. Introducing Key Code Fuel™, the new cutting-edge Sports Performance Bio fuel. This premium hydration mix is formulated, with the athlete in mind, to provide a safe functionally consistent energy source to optimize performance during the game and training.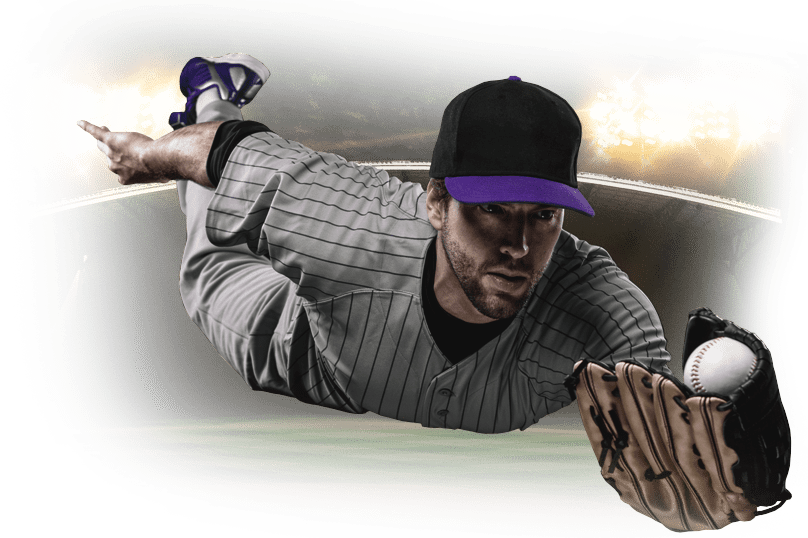 Key Code Fuel™
Sports Performance Bio Fuels: a unique blend of slow-release burnable-carbs to help minimize blood sugar swings and provide energy for maximum performance.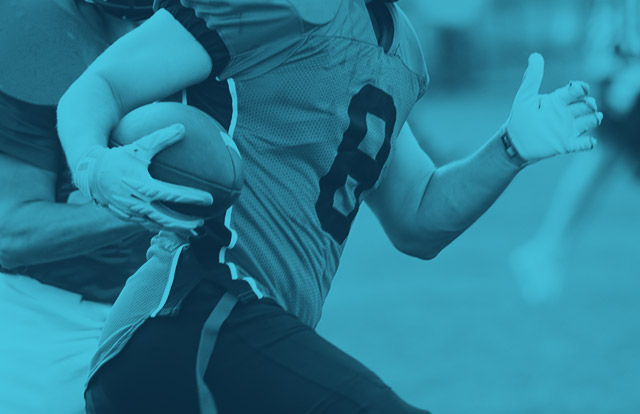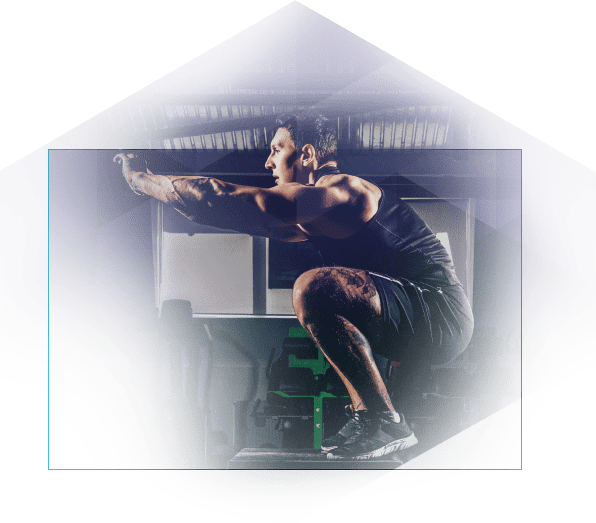 Fuel your pre game training

Fuel your game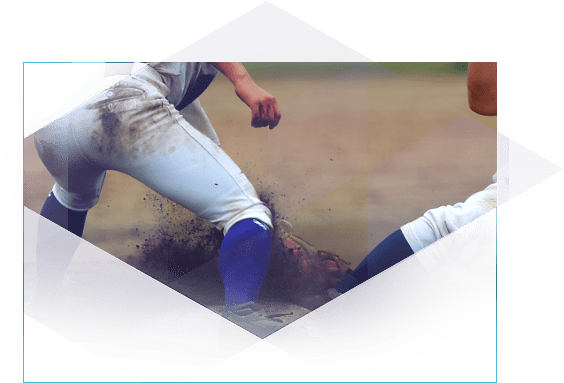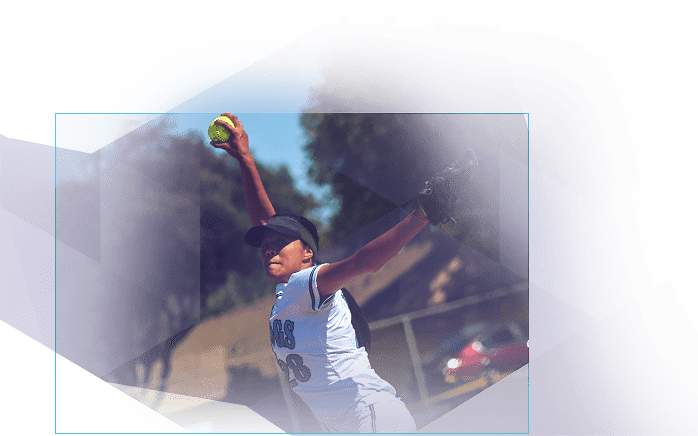 Boost your focus & mental game

Support muscle function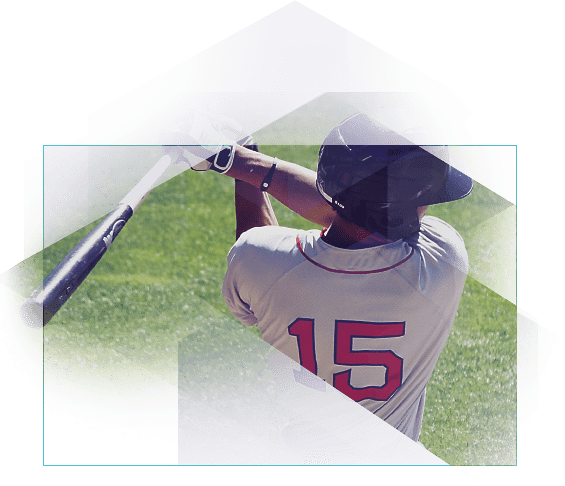 Balanced electrolytes
Help the body's nervous system, muscle function and increase concentration. Proper nutrition and hydration play an important role to maintain these optimal levels to help you achieve maximum performance.
Packed with essential vitamins
Daily Recommended
Vitamin C (Calcium Ascorbate), Niacinamide Ascorbate) 167%
Vitamin D-3 17%
Niacin (Niacinamide Ascorbate) 75%
Vitamin B-6 (Pyridoxine Hydrochloride) 500%
Vitamin B-12 (Cyanocobalamin) 417%
Copper (Copper Gluconate) 5%
Chromium (Chromium Polynicotinate) 42%
Magnesium (Magnesium Aspartate) 6%
Zinc (Zinc Sulfate) 13%